How did this year go so fast? Christmas is now approaching (we're not quite ready to hit play on the festive Spotify playlist just yet) and everyone is beginning to ask each other which great gifts they can give their most valued clients and customers. Well, look no further. At Inkpact, we've spent time with our heads together brewing mulled wine (it's never too early) and crafting some tips for being extra thoughtful this year.


Here are our top 5 tips for giving great corporate gifts this Christmas.
1. Let's get personal

When was the last time you received a personalised gift? It shouldn't take too long to remember as things that are unique to us stick to our memory like Christmas pudding sticks to the spoon. How did it make you feel? All warm and fuzzy inside? A personalised gift always shows that the person giving the gift knows you like no one else.
Imagine if you were to treat your customers like you would your best friends. If you're reading this thinking 'I really don't know anything about them', then now is the time to find out more (LinkedIn is a great place to pick up little tidbits of info and preferences.)
No-one wants an automated, machine-printed card saying, "Dear John, Merry Christmas, From David & the team". Peter Bregman from the Harvard Business Review states, "Underlying that custom is an important purpose: appreciation. We give people gifts to show them that we are grateful for them and value the role they play in our lives. But gifts don't express appreciation, people do. And when people don't express it, neither do their gifts."
2. Don't overbrand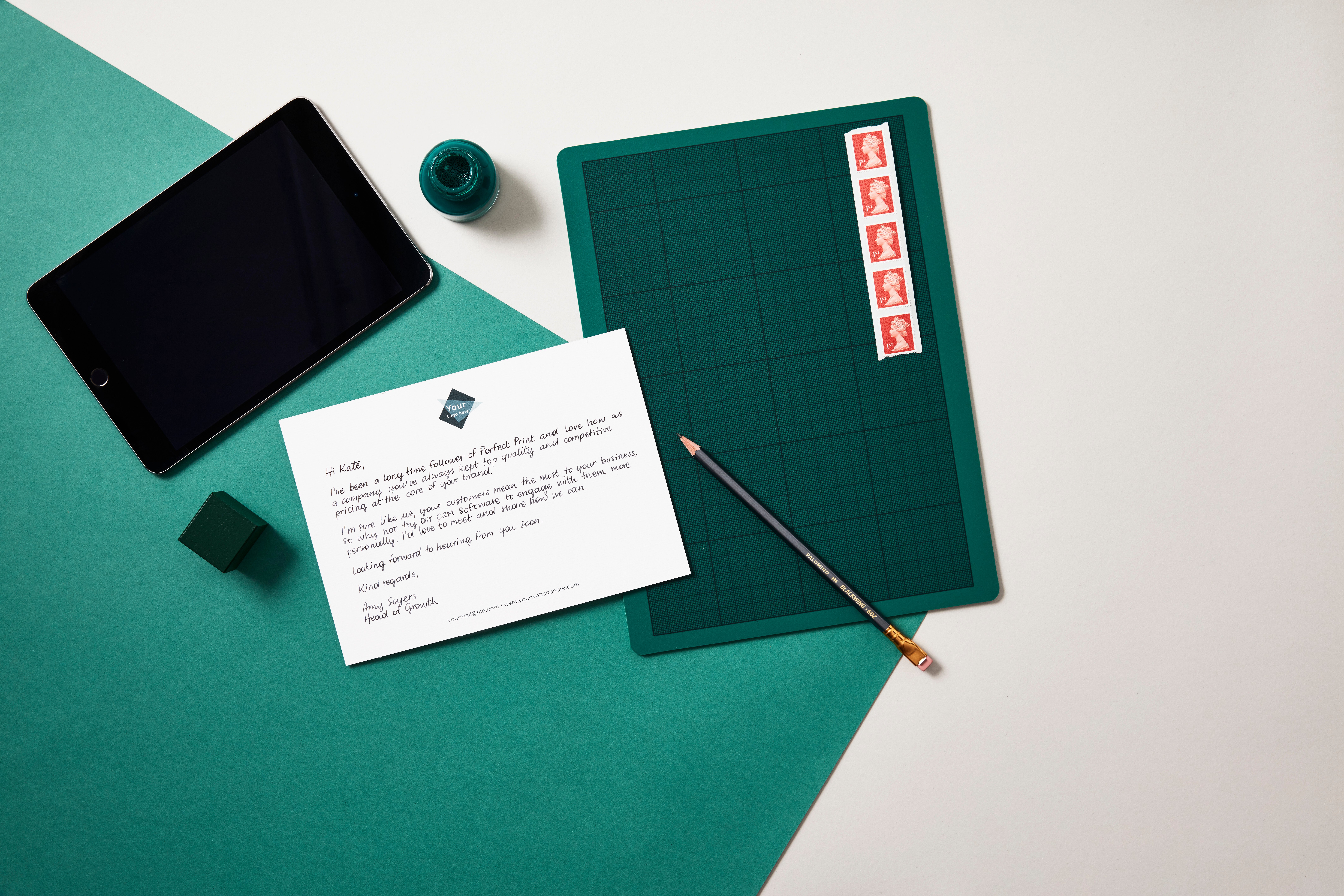 In our humble opinion, the ol' classic, 'less is more and subtlety is the key'. You don't need your logo sprawled across everything you send out to your clients when it's a gift, as this can undermine the gift itself. The recipient is more likely to share the story of your offering with others if it makes an impact on them. Focus on the gift being personalised and not on your brand taking centre stage.
Take a leaf out of Lush's book; on all their products, they have a little sticker on the back of each product to showcase who's made that exact item you're holding in your hand. This means you begin to picture 'Greg' who's gone to the effort and care to make your glittery, heavenly scented, organic bath bomb and you start to see the humans behind Lush...not just a faceless brand with a name that sells bath bombs.
3. Support small businesses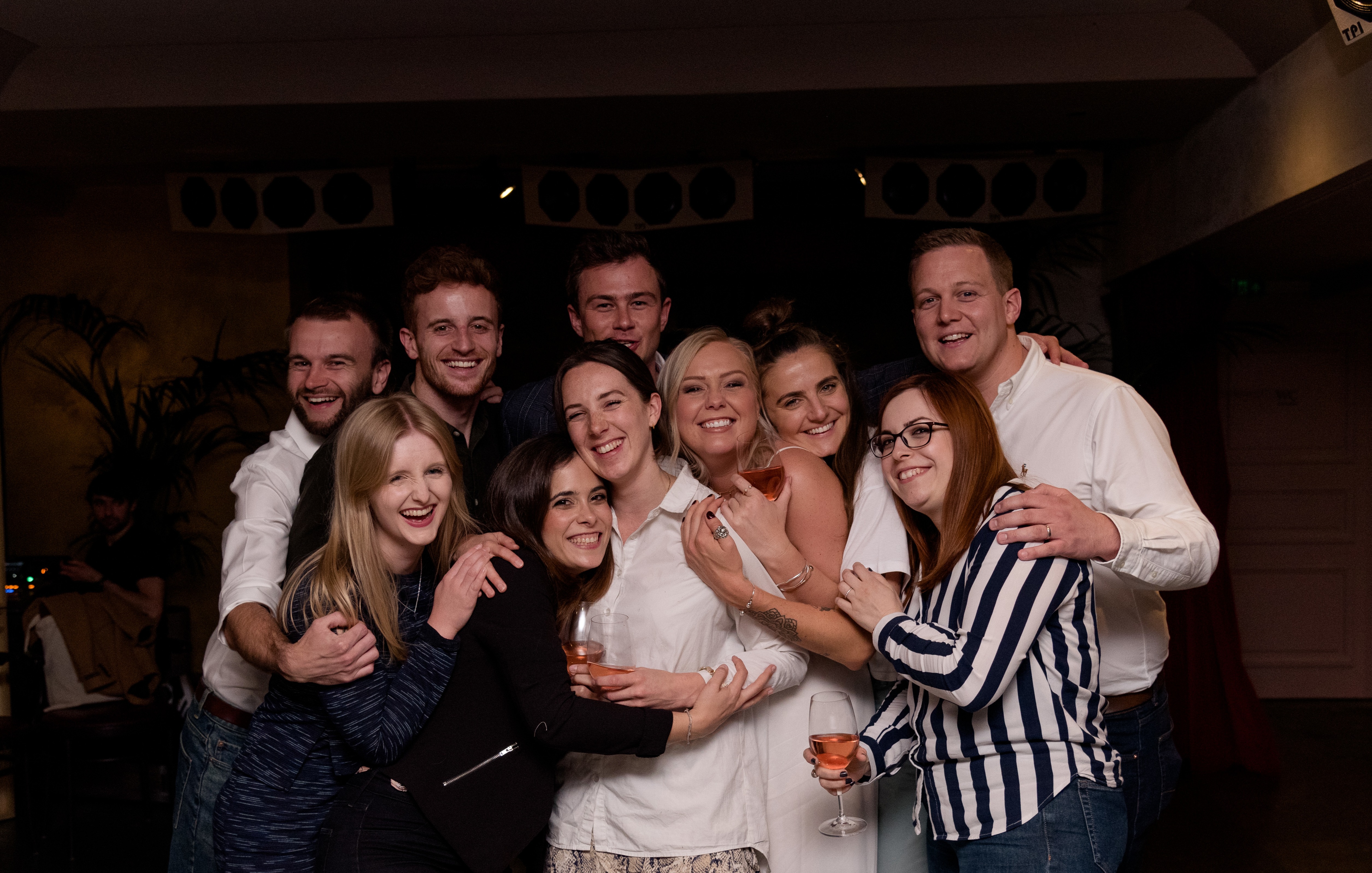 Independent businesses are run by humans. Not automated machines, robots or algorithms. Real people who are fully invested in the business they work for, who all state that they do a 'happy dance' every time someone buys something from them (we can put our hands up to this). It's important to support them for many different reasons; shopping small goes back to the point about being personalised, it feels authentic when you buy from a small business.
You know there is only a team of 10 or fewer people behind that company, who work their socks off to provide you with the best service. Small businesses have the luxury of going the extra mile. This isn't because they are competing with big businesses; it's usually because they want to. They genuinely care because each and every customer of theirs count. If you need more reasons to support small businesses, check out this Forbes article.
4. It's all about 'present-ation'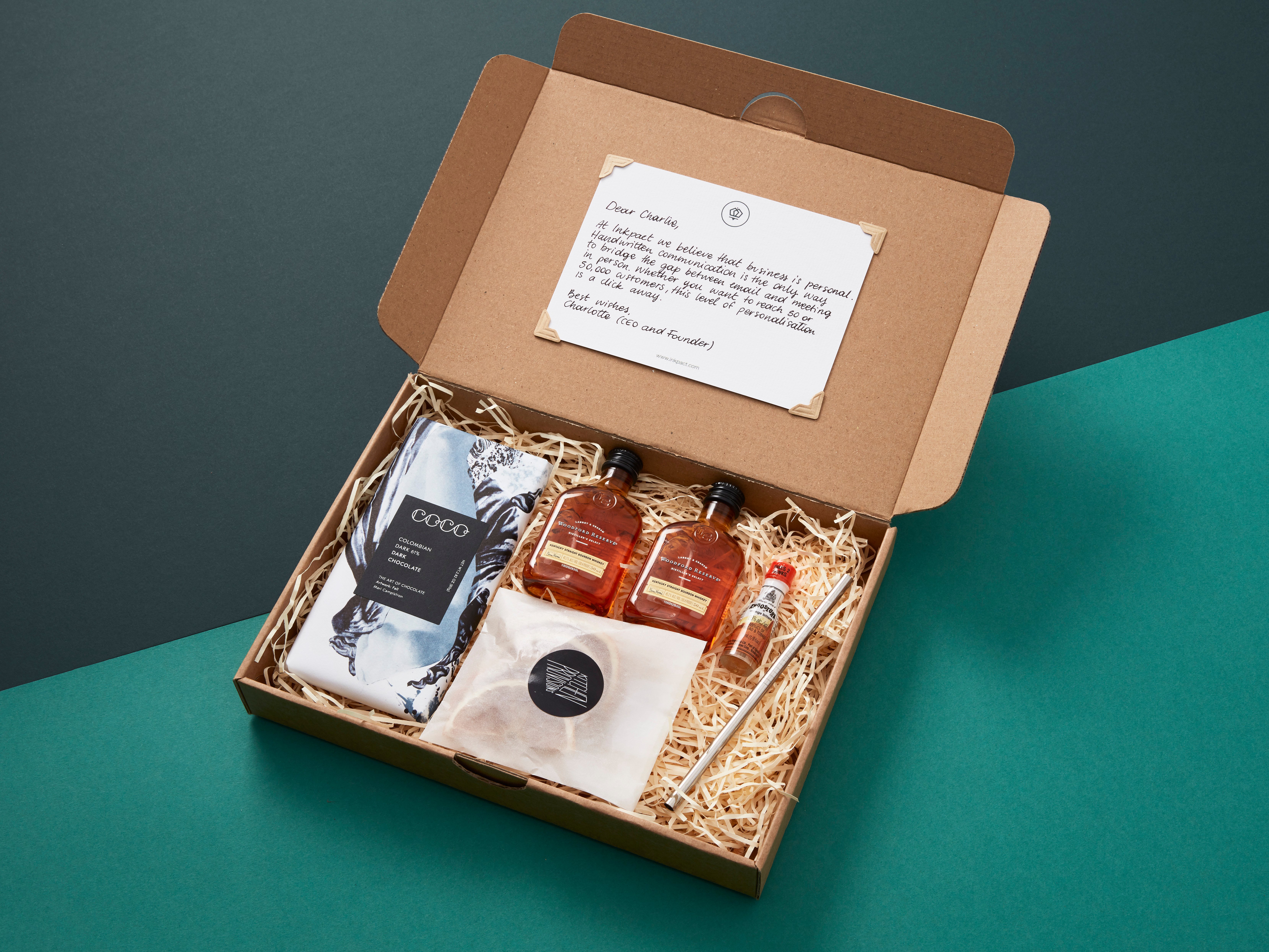 We don't know about you, but when we receive a gift that has beautiful wrapping paper, ribbons, bows and a lovely nametag, we feel special. It shows that someone has taken the time to wrap our gift, carefully curling ribbons and penning our name in ink on the tag. The most valuable gift on this earth is time and the fact that someone has spent time of their own crafting a gift that's just for us can go a long, long way. Don't just pop your items in a brown box and hope for the best.
5. Quality over quantity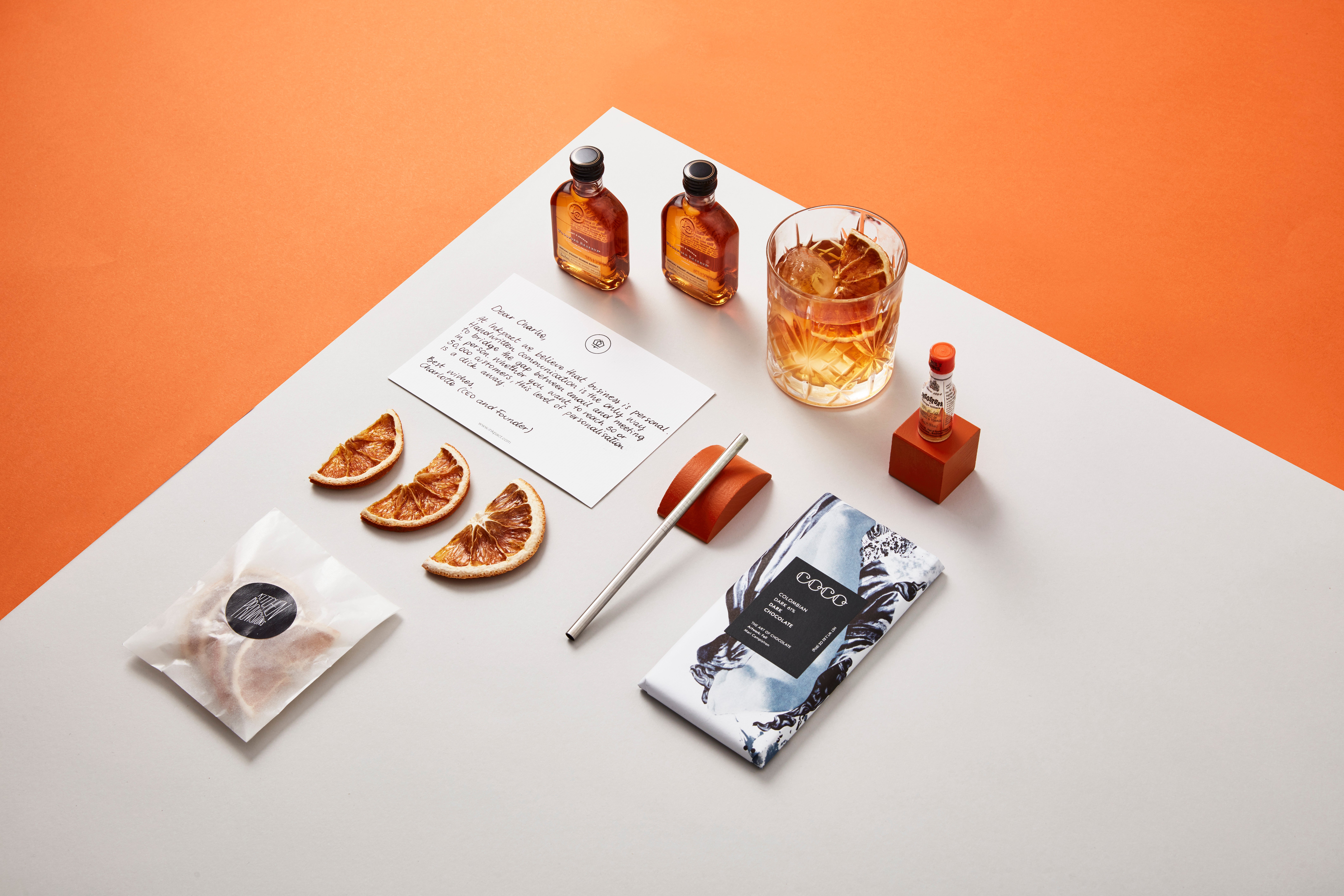 Aim for quality over quantity. Many of our customers say, "I have lots of customers that I want to gift this Christmas, how does this work at scale?"
We don't believe you should spread yourself too thinly. Better to stay clear of sending out lots of tacky and generic gifts in large quantities and instead, deliver something in moderation. A 'moment' always goes down better than a material object too. If you tap into providing an experience for the customer, it will pay for itself eventually. Segmenting your audience and customers and focusing on those who are most valuable to you is a great place to start.
So, there you have it, 5 tips for giving great corporate gifts!