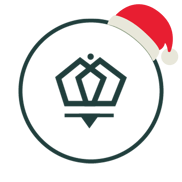 Do not stress about Christmas cards or gifts this year!
You can send handwritten cards and beautiful, sustainable and personal gifts in a couple of clicks. We are here to make the holiday season easy and thoughtful with our gorgeous catalogue of festive cards, recycled leather goods, notebooks, gift sets & of course alcohol!
To get you thinking, here are 4 ways to spread the Christmas cheer in your business this festive season.
1. Send A Handwritten Christmas Card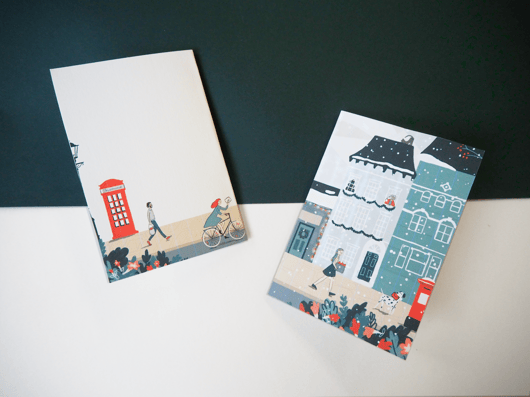 Simple as it may seem, this small act to tell your customers, your clients or even your employees that you are thankful for them will make a big impact. The nostalgia of opening a festive card will create the sweet spirit of Christmas and spread the love in your business.
2. Delight Your Top Clients with a Christmas Gift Set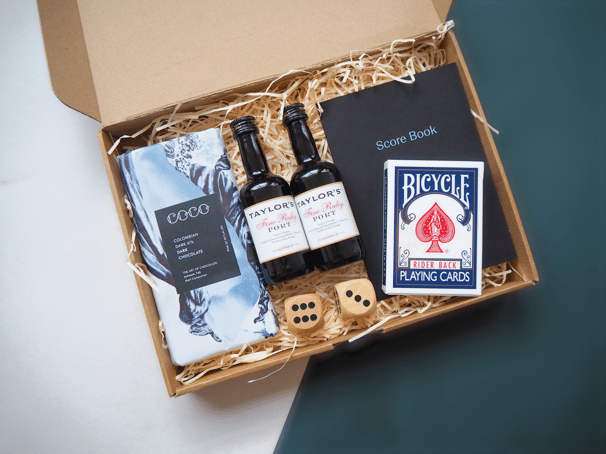 We have carefully curated some incredible gift boxes for Christmas, and they fit right through the letterbox. What better way to spend Christmas Eve than tucking into a glass of port while playing games or warming up the winter nights with a festive gin and tonic. Give a gift they won't forget this Christmas!
3. Send Something Extra Personal

We all know the feeling of opening the most perfect gift, something "so you" that you will use all the time. We have three incredible recycled leather gifts that allow you to add an extra personal touch. You can add initials and your logo to our key ring, luggage tags and cardholders. These small but beautiful items are sure to be the perfect gift this year.
4. Surprise Your Prospects with a Present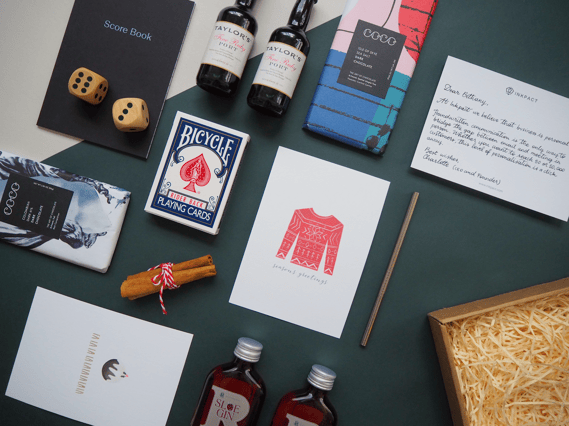 Everyone loves getting a present in the post, especially if it is unexpected. This festive season, send a gift to your prospects just to be kind. We know it will make all the difference and help you land those brand new clients in the new year.
Check out Inkpact Christmas & let the Inkpact elves do the work!
Love,
Gracie + The Inkpact Team